"However it is true that we all like cats and mostly do not hate Wikipedia."
– Jessamyn West | How Not to Write about Libraries: Some Guidelines for Reporters (via thepinakes)
When the reference librarian fills in for the...
librariansclassified: Ha!!!!
I definitely do not belong to the school of people who think knitting is easier than crocheting!
Ferrets are awesome.: Why do people saying being a... →
ferrets-are-awesome: When people think of librarians they think of socially awkward, often stern, woman with glasses and their hair in buns. All they do is sort books, tell kids to shut up, and read all day. Yeah.. I doubt that's what being a librarian is like. For one libraries have more than one worker. I've never… This is true! But I still love my job.
5 tags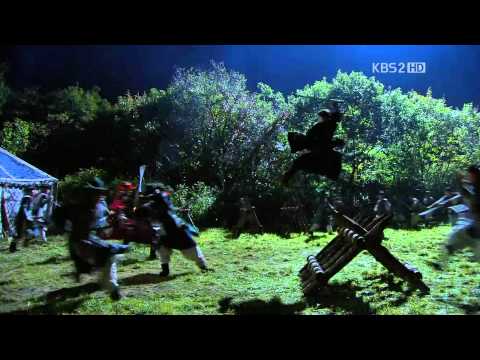 6 tags
4 tags
UNDER CONSTRUCTION! :)
we-love-crocheting: Feb. 15, 2012: I'm creating a Tumblr that is exclusively dedicated to a love for crocheting! :) This new blog will feature patterns that I find (I'll especially be looking for FREE PATTERNS!), helpful tips and tutorials for crocheters of many different skill levels, my own personal patterns, and other cool stuff. Get ready to meet fellow crochet lovers and to submit your...
4 tags
4 tags
2 tags
5 tags
When I get old, I'm going to sit around with my...
peripateticlife: Oh wait…..I already do that.
6 tags
9 tags
3 tags
2 tags
5 tags
1 tag
1 tag
WolfDreamer Off the Hook →
Woohoo!~ Found a fun patterns blog. 
5 tags
4 tags
2 tags
6 tags